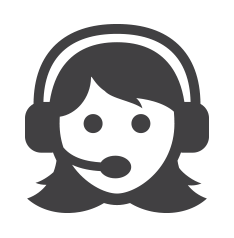 A responsive customer service!
Europaband customer service is available every day of the week from 9.30 am to 12 pm and from 2 pm to 6.30 pm..
Do you have any questions? Are you not sure which wristband to choose for your event? Do you have a specific request regarding the customisation of your wristband?
Contact us via our online chat or via our contact form and our experts will answer you as soon as possible!